Posted by Uvelius Sång on No comments
We are very happy to announce the winners of our first, 50,000th rescue, Fuel Rat Art contest!
It is ... winning 100% of all votes as number 1 ...
Florenus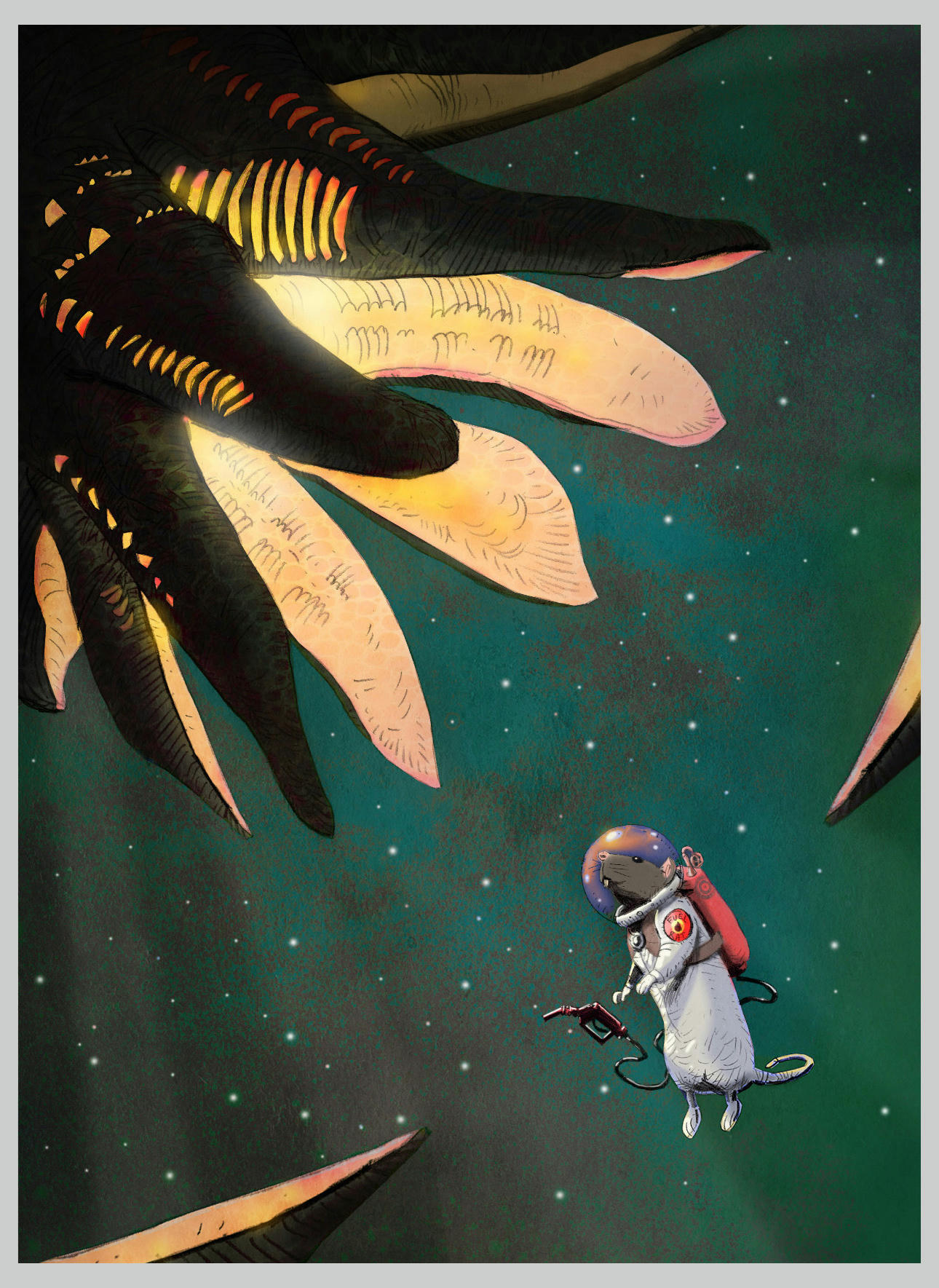 Commented by our Founder
"Looks like a movie poster for a Stanley Kubrick movie - 'MY GOD IT'S FULL OF FUEL'"
Followed closely by
Ian Baristan
... who is second place by votes, extremely closely followed by
Beetlejude
, I have to say ... a really really close vote there.
the winner and the follow-up will receive their prices as soon as they are sorted :)
CONGRATS!
And thanks to all contributors, all of your work was really really much appreciated.
The author does not allow comments to this entry